Committees
Shaarai Shomayim Committees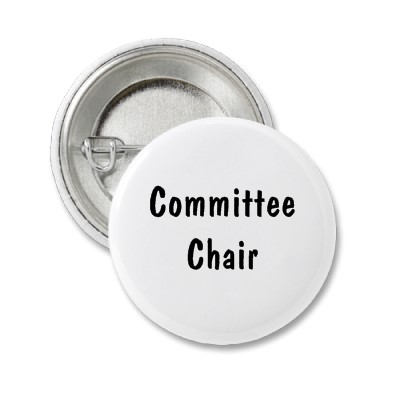 Temple Committees
Like most synagogues, Shaarai Shomayim relies on the energy, commitment, goodwill, and expertise of its members to be an effective and well-run spiritual institution.
We look to Temple members to volunteer to chair and serve on Committees — their efforts and results are the lifeblood of our spiritual home.
Individuals often volunteer to serve on committees because they wish to meet others and create relationships with them. In fact, committee work is the major connection that many members have with our congregation. People involved in a temple's committees tend to have an increased stake in the synagogue's welfare. The more members that attain this sense of ownership, the healthier our congregation will be.
If you are not already on a Committee, please consider finding one to which you can make a contribution.
Our committees are:
Adult Jewish Growth: Plans and implements the adult education programs sponsored by Shaarai Shomayim, including adult Hebrew language instruction, Torah study and Talmud study. They also plan and sponsor Jewish Movie Night, the Monday night scholar series and the annual Scholar in Residence weekend program, as well as the biennial Adult/Family retreat.
Cemetery: Evaluates the condition of our cemetery and keeps it in good condition. Also coordinates funerals and sells burial plots.

Congregational Life: Works with prospective and new Temple members by welcoming and helping to integrate them into the congregational family in ways that they choose. Committee members also plan social events during the course of the year. In addition, this committee also includes the temple's technology committee, communications committee, and integration and engagement committee. The ultimate goal is to ensure that each demographic of our community is actively engaged.
Endowment: Oversees the Temple endowment.
Hineini: Develops programs that focus on the emotional well being of our Temple family with respect to the day-to-day challenges we face. Members visit the sick and elderly, drive Temple members to appointments, and are available to fulfill other needs as they arise.

History & Archives: Maintains the Congregation's historical archive, and for promoting our history through displays, exhibits, oral histories, and written materials.
House: Responsible for the maintenance and repair of our building.
Hospitality: Organizes Oneg Shabbats and other social events that take place in the temple.

Investment: Oversees and provides guidance to the board regarding financial investments.
Library: Our Temple's library is a resource for the entire congregation. This committee oversees the Temple's collection of documents, books and manuscripts and strives to be a resource for congregants.
Ritual: Works with the Rabbi in planning our ritual experience. Members work with Temple professionals in helping to design the musical and liturgical experience.

Technology: Provides technical support to the synagogue in order to advance our internal network, web technologies, and other digital efforts.

Tikkun Olam: Responds to and supports social action within our own community and around the world, and is responsible for planning our annual Mitzvah Day as well as our involvement in the city-wide homeless shelter project.
Youth: Serves as a sounding board so parents can provide feedback and insights regarding school and youth groups. The committee also acts as advocates to help implement the established goals.
Fri, 29 July 2016 23 Tammuz 5776