Committees
Shaarai Shomayim Committees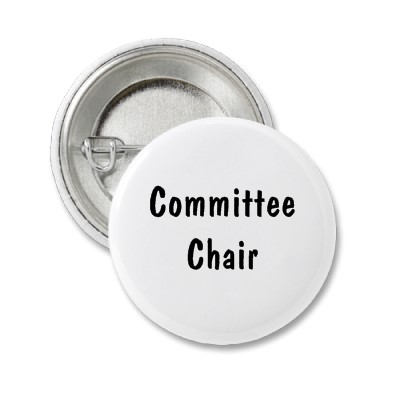 Like most synagogues, Shaarai Shomayim must rely heavily upon the energy, commitment, good will, and expertise of our members in order to be an effective and well-run spiritual institution.
Temple leadership - your Officers and Board – look to Temple members to volunteer to chair and serve on Committees. Committee Chairs and Committee members are valued for the extra effort that they contribute to our Holy Community. In turn they garner an extra measure of fulfillment because they know that their efforts constitute the lifeblood of their spiritual home.
Individuals often volunteer to serve on committees because they wish to meet others and create relationships with them. In fact, committee work is the major connection that many members have with our congregation. People involved in a temple's committees tend to have an increased stake in the synagogue's welfare. The more members that attain this sense of ownership, the healthier our congregation will be.
If you are not already on a Committee, please consider finding one that you can make a contribution to. If you aren't able to serve on a Committee at this time, please take a moment to thank our Committee chairs for the hard work and dedication.
Committee Chairs
Adult Jewish Growth - Nicole Kaplan
Building Utilization - Emily Ritholz
Cemetery - Brotherhood & David Selfon
Endowment - George Rosenstein
Congregational Life - Rick Lynch
History & Archives - Ellen Pike
House - Matt Freedman
Hospitality - Rachel Rosenzweig
Investment - Alan Loss
Library - Jim Wolman
Ritual - Judy Shenk
Tikkun Olam - Marilyn Stein
Youth - Jen Finkelstein
Music Task Force - Melanie DeSantis
Fri, 6 December 2013 3 Tevet 5774